A fine art foundry collaborating with sculptors nationwide.
Collaborating with fine art sculptors of bronze throughout the United States, Michigan Art Castings provides a full range of foundry services. With an emphasis on quality and detail, Michigan Art Castings helps artists bring their bronze sculptures to life.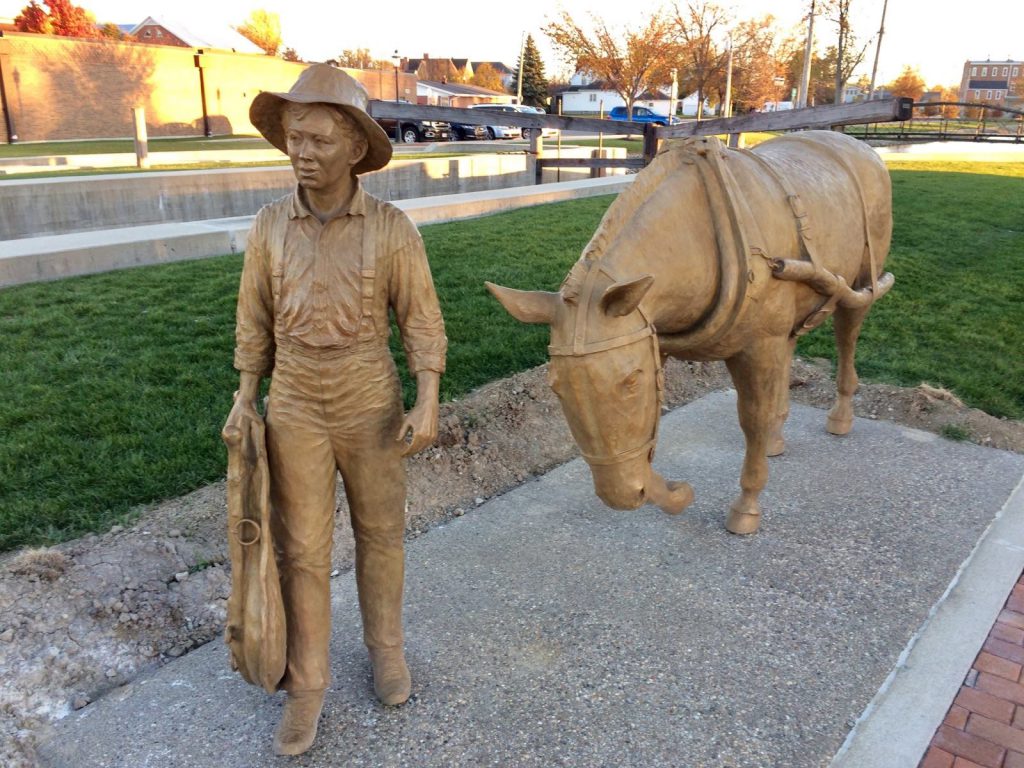 Our Services
Michigan Art Castings provides a broad range of foundry services, inlcuding:
Mold making
Full-service casting
Patinas
Drop-shipping
Additionally, we have the expertise to facilitate work with other media (e.g., steel) and we can fashion products that fall outside typical sculptures.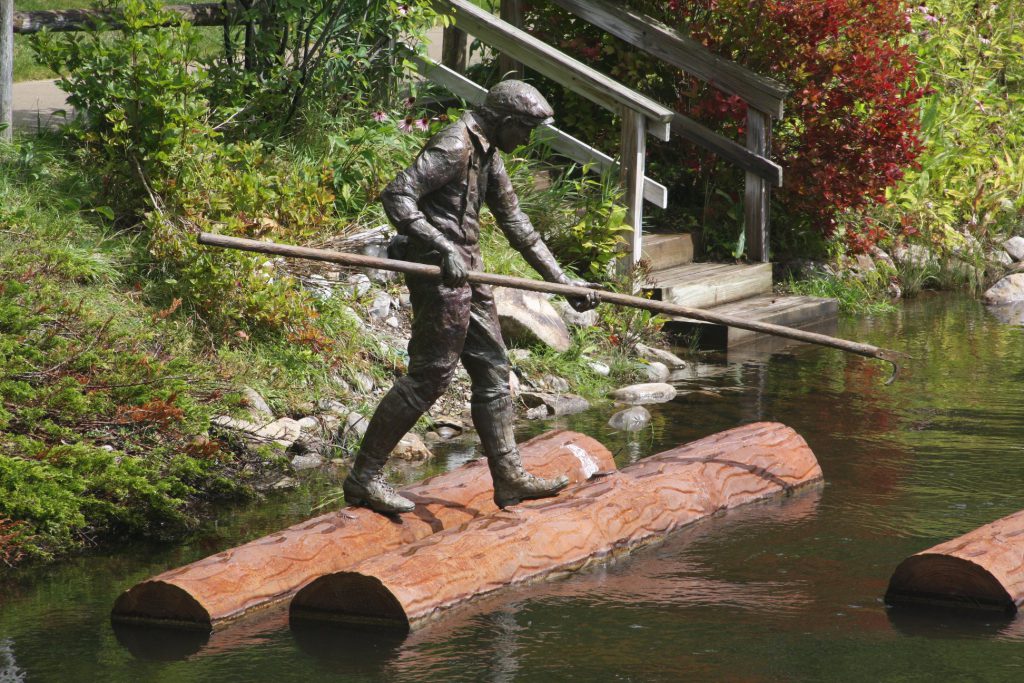 Request Quote
You can request a quote for a particular bronze sculpture quickly and easily. You'll just need to have a few things ready.
Dimensions (height, width, depth)
A base preference (no base, artist-supplied, etc.)
Additionally, we may follow up with requests for images.